There's a common misconception that homeschoolers have difficulty when it comes to getting into college. This may have been true 20 years ago, but these days, colleges are making the process of admissions for homeschoolers simple and fair. In fact, many colleges are now seeking out homeschoolers themselves, as homeschooled students tend to be excellent college students. Here, we've gathered several facts, tips, and helpful resources that you can put to work to ensure that your college admissions process as a homeschooler is smooth and successful.
Facts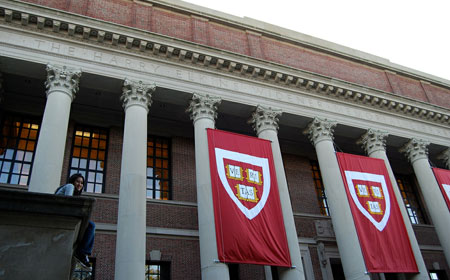 Did you know that Harvard recruits homeschoolers, and that most homeschoolers have a higher GPA than regular students? Read on for these facts and more.
Tips
Follow these tips to make your college admissions process easy as a homeschooler.
Resources
Many resources exist to help homeschoolers have an easier time getting into college. Here you'll find step-by-step guides, advice, and even sample documents designed to help you get it all together.