Best Online Degrees in:

Japanese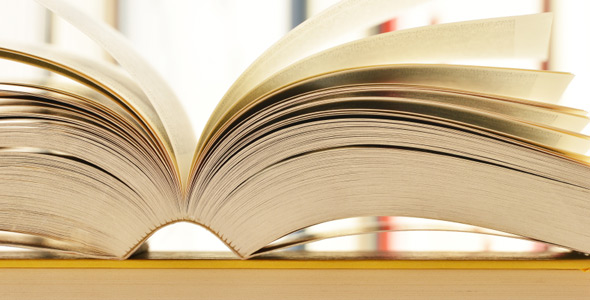 Explore a Bachelor's Degree in Japanese
Japanese studies as an undergraduate major will cover the literature and language of Japanese culture through linguistic analysis and the interpretation of fiction, poetry, drama, and essays throughout Japan's history. A Japanese degree program may also focus on Japanese art, politics, foreign policy, and philosophy. Most Japanese degree programs will offer and encourage study abroad course work. Japanese degree students may find positions as translators or teachers, or may be able to augment other occupational skills with a Japanese studies degree.
Featured Online Programs
Class Curriculum
Introductory course work will establish Japanese language comprehension through intensive language requirements. Further major-specific course work will probably begin to introduce Japanese literature and history. Advanced course work introduces more specific classes including: Japanese film, gender in Japanese culture, studies in Japanese thought, and Japanese foreign policy.
Japanese Language. Students learn elementary speaking, listening, reading, and writing skills in modern Japanese. Reading and writing may study hiragana, katakana, and basic kanji. Advanced study of the Japanese language may cover genetic and typological affiliations, and Japanese sentence structure.
Readings in Modern Japanese Literature. Modern Japanese literature may cover Japanese texts from the 1600s to the Second World War. Japanese literature courses may be taught at an introductory or non-major level in English or as an advanced course.
Japanese Art. Japanese Art will cover pre-Buddhist and Buddhist art in Japan, Japan's Occidentalism, Japanese architecture, and Japanese narrative painting. Japanese art courses may be taken as a comprehensive survey or separate courses.
Japanese course work will require assignment work sheets to establish Japanese sentence structure and reading to establish language comprehension. Students may also be required to work collaboratively to establish language comprehension among Japanese major students.
Building a Career
The U.S. Bureau of Labor Statistics (BLS) reports that the median pay for interpreters and translators is $43,300 annually. Interpreters may work in schools, hospitals, courtrooms, and private businesses. The BLS also reports that employment for translators and interpreters is expected to increase by 42%.
Foreign language and literature teachers at a college, university or professional school level had an annual mean wage of $66,190, according to the BLS. A foreign language professor typically requires a Ph.D. Keep in mind that wages and employment projections are not guaranteed and depend on various factors, including employer, area, experience, and position.
Other Online Liberal Arts Programs