Best Online Degrees in:

Linguistics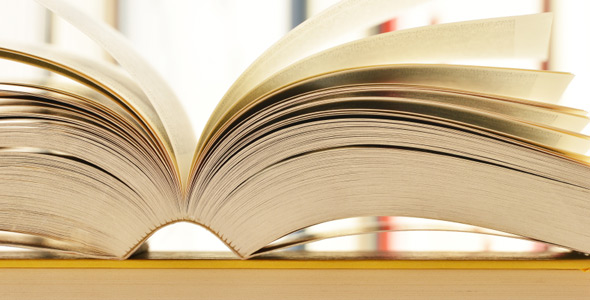 Explore a Bachelor's Degree in Linguistics
Linguistics is the investigation of languages, including the effects of semantics, the use of language, sociocultural factors, and the influences that alter or maintain language. Linguistics covers subfields in phonetics, phonology, morphology, syntax, semantics, and psycholinguistics. Linguistics may be applicable to anthropology, computer science, psychology, foreign languages, and philosophy and logic.
Featured Online Programs
Class Curriculum
Core course work in linguistics requires introductions to phonetics, syntax, semantics, language universals, and typology. Advanced course work covers language psychology and neurolinguistics, cognitive studies, speech sciences, and phonology. Some linguistics programs may require extensive course work in a language other than English.
Phonetics. Phonetics covers speech sounds used in English, including the anatomy and physiology of the speech mechanism for speech sound production. Students learn terminology related to phonetics, the International Phonetic Alphabet, and the mechanics and contexts that shape sound production.
Neurolinguistics. Neurolinguistics covers the neuroscience of language, including language processing, sensory processing, and semantic interpretation in a neurological context. Lectures cover electrophysiological, brain imaging, and neuropsychological concepts and current research.
Semantics. Semantics covers word meaning and how it is described in the human language. Students study color terms, kinship, dimensional terms, verb meaning, metaphor, metonymy, and the acquisition of concepts.
Linguistics students may expect reading assignments and academic articles, and corresponding homework. Linguistics students may be required to write research papers expounding on class topics. They will spend a lot of time learning terminology in classes like semantics and phonetics, and may also be required to take lab course work.
Building a Career
Linguists may work on speech recognition and artificial intelligence applications in the computer industry, as translators or interpreters, in marketing to research sound associations for product names, in publishing or journalism, in law and crime investigation as forensic linguistics professionals, or, with a Ph.D., as professors at a college or university.
According to the U.S. Bureau of Labor Statistics (BLS), the median pay for interpreters and translators was $43,300 annually, and employment for translators and interpreters is expected to increase by 42%. The BLS reports that English teachers in colleges, universities, and professional schools earned an annual mean wage of $68,730. Keep in mind that employment and wage figures are not guaranteed and are affected by factors such as location, employer, experience, and position.
Other Online Liberal Arts Programs