Best Online Degrees in:

Kinesiology Exercise Science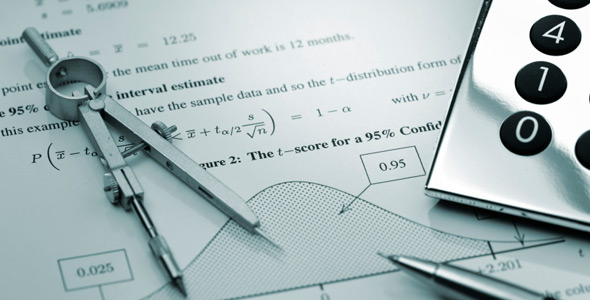 Explore a Bachelor's Degree in Kinesiology Exercise Science
Online kinesiology exercise science degrees are designed to teach students about the anatomy and physiology involved with body movement. Students at the bachelor's level are introduced to introductory concepts in anatomy, body mechanics, nutrition and motor learning. The programs are designed to prepare students for careers in fields like fitness, rehabilitation, physical therapy, and coaching. Most online kinesiology exercise science degrees can be completed in four to five years, depending on the school and type of program.
Featured Online Programs
Class Curriculum
Kinesiology exercise science majors can expect to see beginning courses in basic liberal arts and science courses before moving onto more advanced curricula. These advanced courses can include human anatomy, community health, human nutrition, strength and conditioning, and more. Some classes you can expect to see are:
Basic Human Movement. This course helps students develop an understanding of the nature and function of human movement in everyday life, sport, dance, physical education, and adapted movement activities.
Elementary Test and Measurement. In this course, students gain a basic understanding and appreciation of the why and how of health, physical, and athletic testing. Students learn how to develop and evaluate neuromuscular and organic abilities and how to handle test data by using elementary statistical methods.
Science Behind Athletic Training. Students in this course will develop a basic understanding of training theory and the physiological and biomechanical factors that determine muscle strength and conditioning progression. This includes timing in training factors in exercise selection and injury prevention.
In most cases, an online bachelor's program in kinesiology exercise science will allow students to complete coursework at their own pace within a specific time frame for each assignment and class. However, almost all programs in the field require students to complete some sort of internship or work experience before graduation. As with any profession that involves physical exertion, it is a good idea to earn a minimum certification in cardio pulmonary resuscitation before entering the workforce.
Building a Career
Graduates holding a bachelor's degree in kinesiology exercise science should be able to pursue a variety of different jobs. Two of the most common are in fitness and training instruction, or coaching. Fitness trainers and instructors provide leadership, instruction and motivation for individuals or groups in a number of different exercise routines or sports. Typically, a fitness instructor will work in health, country, or fitness club, however some may find employment at hospitals, universities, resorts, or even as a private instructor who travels to individual's homes. If you plan on becoming a fitness instructor it is important to earn certification. The National Commission for Certifying Agencies provides a list of accredited organizations offering certification to those in the field. According to the U.S. Bureau of Labor Statistics, employment for fitness trainers and instructors is projected to grow by 24% through the year 2020. The BLS also reports that the median annual wage for fitness trainers and instructors was $31,090.
Kinesiology and exercise science graduates hoping to pursue a career in coaching can do so at a number for different levels, including youth and high school sports, or at the college or professional level. It is essential for coaches to have an immense knowledge of the game or sport they wish to coach, and most usually have extensive experience participating in the sport themselves. Coaches need to work long and irregular hours, including nights, weekends, and holidays. According to the BSL, employment of coaches is expected to increase by 29% through the year 2020. The BLS also reported that the median annual wage of coaches was $28,340.
Other Online Science and Math Programs