Best Online Degrees in:

Marine Biology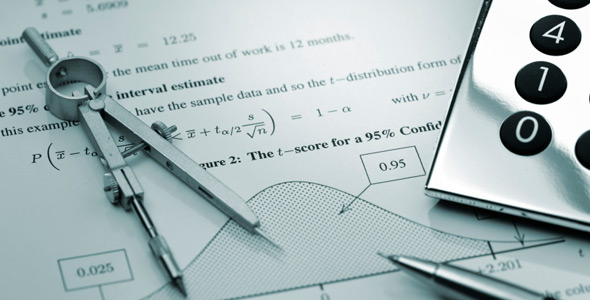 Explore a Bachelor's Degree in Marine Biology
Marine biologists study organisms that live in saltwater. They conduct experimental studies on animals in their natural habitat, analyze their interactions, estimate their populations, and write reports on their findings. Marine biology degrees are available at the bachelor's, master's, and graduate level. A bachelor's degree is required for entry-level jobs, and a master's degree is usually required for advancement. A Ph.D. is usually required for independent research and college teaching positions.
Featured Online Programs
Class Curriculum
Students at the undergraduate level can expect to take physics, organic and biological chemistry, zoology, ecology, and microbiology course work. Graduate course work is more specific to area of study, with course work including phycology, physiological adaptations, marine benthic ecology, and directed research and special topics. The following are course examples from the bachelor's to graduate degree level:
Introduction to Marine Biology. Students learn about the flora and fauna of the oceans and study their relationship with their environment. The course introduces basic ecological systems, taxonomy, biology, and the effects of pollution.
Coral Reef Systems. Students study the ecology, biology, and community structure and ecosystem dynamics of coral reef systems. Coral disease, invertebrate biology, and coral biodiversity are studied.
Aquatic Microbiology. Students study the distribution of microorganisms in aquatic environments and their interactions with other organisms. Microbiological nutrients and the degradation of microorganisms are also studied.
Undergraduate course work typically requires research and report papers, data analysis, and collaborative experiments. Graduate students select research projects that coincide with a course of study that focuses on the student's area of emphasis. They are usually expected to approve a thesis or dissertation and pass a final defense during the last semester before graduation.
Building a Career
According to the U.S. Bureau of Labor Statistics, the median annual wage for zoologists and wildlife biologists was $57,430, and the field is expected to grow 7% between 2010 and 2020. Zoologists and wildlife biologists work in offices, laboratories, and outdoors, depending on their positions. Wages and job opportunities vary by area, employer, position, and experience.
Other Online Science and Math Programs