Best Online Master's Degrees in:

Counseling Psychology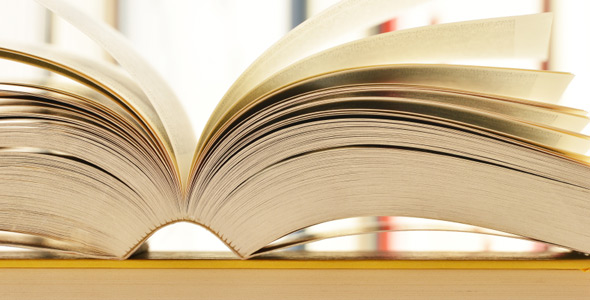 Explore a Master's Degree in Counseling Psychology
Counseling psychology is a specialty within psychology that focuses on providing treatment to clients of various ages who experience a variety of symptoms. Students who are interested in becoming mental health counselors or counseling psychologists should consider earning an online master's degree in counseling psychology. Master's degree programs in counseling psychology may require the successful completion of more than 40 credit hours of academic work, although the time of completion may differ based on institution and program.
Class Curriculum
Students of a counseling psychology master's degree program enroll in courses that provide a solid foundation that prepares students for a career in mental health counseling. As such, schools typically offer courses in counseling theory, abnormal psychology, human growth and development, group counseling, and personality theories and individual counseling. Some schools also require students to enroll in a practicum course, which is a supervised practical application of the knowledge and skills learned in the program. Read on for a closer look at three common counseling psychology courses:
Human Growth and Development. A human growth and development course provides insight of the psychological needs of individuals at all stages of development. The class covers normal and abnormal behavior, as well as personality, learning, and lifespan theory.
Professional and Ethical Issues. This course examines professional roles, functions, goals, and objectives. It also provides study in ethical and legal standards, professional credentialing, standards for professional counselors, and risk management.
Group Counseling. The group counseling course covers group development, dynamics, leadership styles, and counseling theories. Students also learn about counseling methods and skills, including several different approaches to conducting a group counseling session.
Students of an online master's degree program in counseling psychology are typically required to complete assigned reading assignments, participate in class discussions on the reading, and write a research paper. Research essays may be at least 10 page papers that discuss something specific within counseling psychology. Depending on the course, students may be graded based on their performance on quizzes and exams.
Building a Career
A graduate degree in counseling psychology may qualify an individual to work as a mental health counselors or marriage and family therapists. These professionals help their clients deal with mental and emotional disorders and problems by listening and asking questions that help them understand their issues. They also help clients develop coping strategies and coordinate treatment with other professionals. Mental health counselors and marriage and family therapists are employed in private practice, hospitals, individual or family services, mental health facilities, and more.
Mental health counselors and marriage and family therapists earned a median annual salary of $39,710, according to the U.S. Bureau of Labor Statistics (BLS). Employment of this group of professionals is expected to grow 37%, or much faster than average, between 2010 and 2020. The BLS expects strong growth in this field because more people are expected to seek treatment for mental and emotional problems now than in earlier decades. However, these statistics are no guarantee of actual salary or employment opportunity, which is determined by the hiring agency and the state of the economy.
Other Online Liberal Arts Programs