Best Online Master's Degrees in:

Korean Studies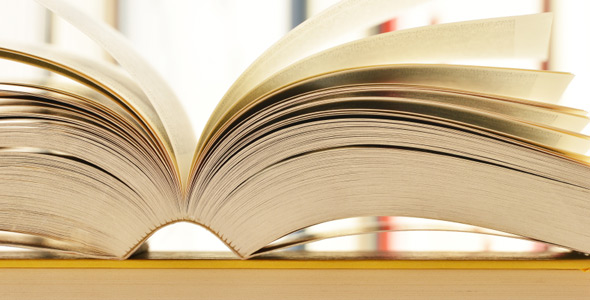 Explore a Master's Degree in Korean Studies
An online master's degree in Korean Studies provides a foundation of knowledge of the cultural, political, and economic history of Korea. Since advanced proficiency in the Korean language is typically required to complete the program, students may be prepared for careers as interpreters and translators for a wide range of businesses and governmental organizations. Although the length of the program may vary by institution, some master's degree programs in Korean Studies require the completion of at least 36 credit hours of course work.
Class Curriculum
A master's degree program in Korean Studies is typically a social-science oriented curriculum that examines the historical, economic, and political background of Korea. Courses in a Korean Studies program may include history of modern Korea, comparative politics and Korea, state and society in Korea, and more. Read on for a closer look at three Korean Studies courses:
Comparative Politics and Korea Studies. A comparative politics and Korea studies course examines Korean politics, political economy, and society. The course discusses the democratization of Korea, civil society, strong state dynamics, and the impact of globalization.
History of Modern Korea. This course covers the history of modern Korea from 1860 to the present. This includes an examination of traditional Korean institutions and society, Japanese colonial rule, liberation, the Korean War, and the relationship between North and South Korea since 1945.
The South Korean Economy. This class provides a historic examination of the South Korean economy which includes a look at the policies used to overcome crises and the challenges the country faces now and in the future. The course looks at the successful and failed policies of the agricultural, manufacturing, financial, and services industries. Students may also learn about the North Korean economy and North-South economic policies.
Students of a master's program in Korean Studies are typically graded by their participation in class discussions, completion of response papers and reading assignments from either academic textbooks or journals, and their performance on exams, quizzes, and research essays. The essays may ask students to analyze a political, cultural, or economic situation and then give their recommendation on how they would solve any problems.
Building a Career
A graduate of a master's degree program in Korean Studies may be qualified to work as an interpreter or translator for business, banking, government, social work, and educational organizations. Interpreters and translators convert oral and written information from one language to another. They are able to speak, read, and write fluently in at least two languages, interpret style and tone, and translate information accurately and quickly. Interpreters are responsible for translating the spoken word and are often needed to communicate back and forth with two people who do not speak the same language. Translators seek to convert written information to a new language while maintaining the meaning of the original version.
Employment of interpreters and translators is expected to increase 42%, which is much faster than average for all occupations, from 2010 to 2020, according to the U.S. Bureau of Labor Statistics (BLS). The BLS reports that demand may remain strong for translators of frequently used languages, including Korean, because of growing international trade and broadening global ties. The median annual salary for an interpreter or translator was $43,300, according to the BLS. However, these numbers are no guarantee of actual salary or availability of employment, which is determined by employer, location, and the condition of the economy.
Other Online Liberal Arts Programs