Best Online Degrees in:

Masters Degree in Archaeology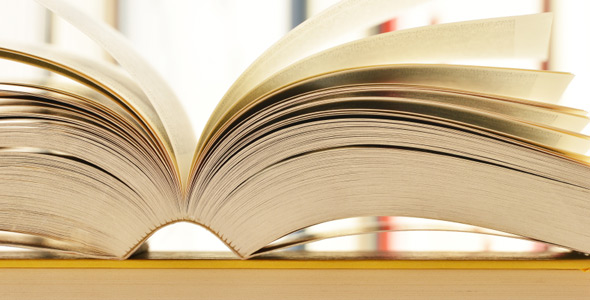 Explore a Master's Degree in Archaeology
An online master's degree in archaeology can equip students with the intensive knowledge, research skills, and practical experience necessary to advance in an archeology career or move on to pursue a Ph.D. in the discipline. The degree is a good fit for students with an undergraduate background in archaeology, anthropology, history, geography, or a related area. However, students with degrees in unrelated areas who have completed the necessary prerequisites in archaeology may be eligible as well. Students in an archaeology master's program become well-grounded in both the theory and practice of archaeology, which will guide their careers whether they pursue an academic career or an applied career.
A master's degree in archaeology can typically be completed in two to three years, although program length varies from university to university. Students who attend the program full time will complete the program in a shorter timeframe. Students who transfer in applicable graduate credits from work they completed at other universities may also be able to shorten the length of their program. However, many students complete such programs on a part-time basis so that they can balance a career more effectively with their studies or focus more of their energy on one or two classes at a time.
Featured Online Programs
Class Curriculum
Students in a master's-level archaeology program will take courses designed to sharpen their research and technical skills as well as courses in preservation law and ethics. Technical skills built through this course work might include human osteology, faunal analysis, and geophysical survey. Students may need to report to campus or designated sites for courses that require skills training. While required course work varies greatly depending on the program, you may encounter the following courses:
Archaeological Laws and Ethics. In this course, students learn the most relevant legal and ethical issues that apply to the field of archaeology. In particular, students may examine laws that govern how historical areas can be excavated and the area's contents studied while honoring the cultures of the surrounding people group and staying within the parameters of local, state, national, and international law.
Archaeological Theory, Method and Practice. This course exposes students to contemporary theories and the many practical applications of archaeology. For every archaeological method discussed, students will be given examples of how that method is put into practice in the field. Methods discussed might include analysis of artifacts and dating techniques.
Historical Archaeology. In this course, students learn how to study history not only through the physical evidence left behind by past cultures, but also by the written documents that were left behind during recorded history. Students will examine how historical archaeology contributed to our understanding of the past using specific examples, such as our understanding of past Native American culture, the relationship between Europeans and Americans during the Revolutionary War, and the relationship between white Americans and African Americans during the Civil War era.
Most master's programs in archaeology conclude with the completion of a thesis in which students select a relevant research question in the realm of archaeology, review all applicable literature in the area, and conduct their own research with the goal of answering that question. Students may also be required or encouraged to participate in a supervised internship in which they utilize their archaeological skills. These internships take place at approved sites in the public and private sectors, such as cultural resource management companies, government agencies, nonprofit organizations, or museums.
Building a Career
After graduating from a master's program in archaeology, individuals may go on to work as archaeologists in a variety of fields, including cultural resource management, historic preservation, public archaeology, and heritage planning and tourism, to name a few. Work settings are diverse, including everything from national parks to museums to scattered construction sites across a broad region where historic artifacts may be present. Archaeologist job responsibilities might include protecting and preserving archaeological sites, analyzing and preserving artifacts found on such sites, conducting research, and educating the public on the history of sites and artifacts.
The U.S. Bureau of Labor Statistics (BLS) projects that archaeologists and anthropologists will experience 21% job growth between 2010 and 2020, but that the field will remain small, leading to competition for jobs. The median yearly salary for these professionals was $54,230, the BLS noted. Keep in mind, however, that actual salaries vary based on a number of factors, including your level of field and/or research experience, the region of the country you live in, and the size of your employer or client base.
Other Online Liberal Arts Programs