Best Online Master's Degrees in:

Jazz Studies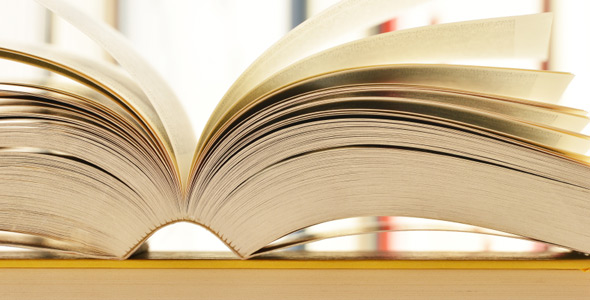 Explore a Master's Degree in Jazz Studies
Online master's degree programs in jazz studies incorporate aspects of music theory, history, technology, performance, and composition. The curriculum will also help students develop the critical-thinking and entrepreneurial skills necessary to have successful careers. Graduates of a jazz studies program can pursue careers as freelance musicians, either individually or as part of an ensemble, music teachers, or even music therapists. Employment opportunities may be with schools, colleges and universities, performing arts companies, religious organizations, or individuals looking to hire musicians for a specific event.
Students enrolled in an online program can continue working while taking courses either full or part time. Because the number of courses each student opts to take each term can vary, the estimated time to completion for this type of program ranges from one to three years. In addition, the number of transfer credits a student brings in and whether or not they take any time off during the program all influence how long it will take for them to graduate.
Class Curriculum
Students can expect courses to cover a variety of topics including music history, theory, technology, composition, and performance. Students will be required to demonstrate their musical abilities both individually and as an ensemble. In addition, programs may include business-focused courses to help students succeed in their careers. Some specific examples of courses offered in this type of program are:
Jazz History. This seminar course will explore the influence of significant figures in jazz music throughout history. This foundational is important in helping students develop their own artistry as well as prepare them for careers in music education.
Jazz Improvisation Sequence. Music laboratory courses such as this give students the opportunity to experiment with new sounds and skills alongside their peers. This is a required course in addition to students' regular lessons.
Graduate Recital. Students must demonstrate their skills by performing at least 60 minutes of musical at a recital. This course also includes practice and preparation for the recital.
Jazz studies students can expect course work to include reading assignments, written papers, composition assignment, and lab and studio hours. Most music schools will assign students to a specific instructor, with whom they will have regular lessons throughout the program. Due to the direct one-on-one interaction and studio work required for this type of program, most jazz studies degrees will require at least some on-campus component.
Building a Career
Graduates of a master's degree program in jazz studies will have developed the necessary skills and knowledge to work as freelance musicians, either individually or as part of an ensemble. In addition, others may opt to pursue careers in music education. Those interested in teaching at the college or university level would need to continue on to a doctoral program to gain the required qualifications.
According to the U.S. Bureau of Labor Statistics, the demand for musicians and singers is expected to grow by 10% from 2010 to 2020. This is slightly slower than the average growth of 14% expected for all occupations during this time period, indicating that musicians will face keen competition. The median hourly wage for musicians and singers was $22.39, with those working for performing arts companies earning the highest wages at a median of $24.91 an hour. Music teachers at the postsecondary level earned a mean annual wage of $72,660, but also faced fairly keen competition for jobs. Please note, however, that these statistics are only estimates. Actual job openings and starting salaries can vary based on location, education, experience, the type of employer, and the general economic climate.
Other Online Liberal Arts Programs