Best Online Master's Degrees in:

Spanish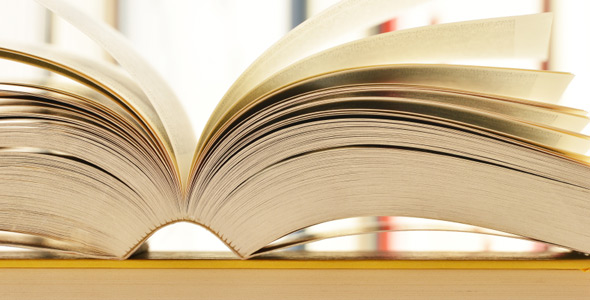 Editor's Picks: Online Schools for Spanish
Flexibility
Library and Research Support
New Mexico State University (NMSU) wins this category for its superior library and research support services. The NMSU Library allows students to text, call, email, and chat online with a librarian to seek research-related advice. Online students have access to the NMSU Library catalog, databases, and electronic journals.
Featured Online Programs
Faculty Credentials
New Mexico State University (NMSU) wins this category for its superior faculty. The university also finances online instructor training, although this online instruction is not required to teach. Professors use an array of methods to connect with students, including Blackboard, Skype, live chat sessions, and virtual office hours.
Class Curriculum
The curriculum you undertake in a master's degree program in Spanish may depend on your particular discipline and specialization. Introductory course work may include Spanish language work that develops listening, reading, speaking, and writing skills. Additional course work may work to further develop Spanish reading comprehension and begin to transition toward literature and culture course work. Advanced course work may involve phonetic analysis and research methods in sociolinguistics, Spanish film, and specific cultural and literary periods in Spanish history. The following are a few courses a Spanish master's degree student may take:
Cultural History of Spain. This course will cover Spanish cultural materials, visual culture, and historical and political texts. Students will develop a cultural literacy of the Spanish-speaking world.
Topics in Spanish Literature. Topics in Spanish Literature may cover forms and techniques in Spanish poetry, fiction, and nonfiction. Students can expect to read Spanish and Latin American poets and authors, either organized in individual surveys by time period or style of prose.
History, Geography, and Politics of the Spanish Language. This course may provide case studies of the Spanish language and its history, geography and politics. Students may expect to study the Spanish language from Latin to Castilian, the geographic impact of the language from Spain, Latin America, and the United States, and politics as related to linguistic diversity.
Spanish course work may require assignments to establish Spanish sentence structure and language comprehension, and then move toward reading assignments that include Spanish literature and cultural texts. Students may be required to work together on language comprehension among other Spanish majors. Many master's programs require students to complete a thesis.
Building a Career
A master's degree in Spanish may be applicable toward positions as translators, interpreters, or teachers, or may help advance an existing career. According to the U.S. Bureau of Labor Statistics (BLS), the median pay for interpreters and translators was $43,300. The BLS also reports that employment for translators and interpreters is expected to increase by 42% between 2010 and 2020.
Foreign language and literature teachers at the college, university, or professional school level had an annual mean wage of $66,190, according to the BLS. A foreign language professor requires a Ph.D. in most instances. Keep in mind that wages and employment projections are not guaranteed and depend on various factors, including your employer, where you live, your level of experience, and the position you hold.
Other Online Liberal Arts Programs