Best Online Master's Degrees in:

Linguistics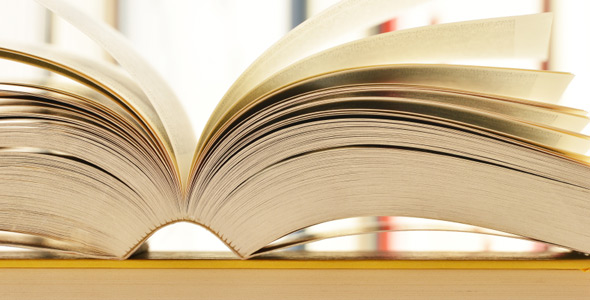 Explore a Master's Degree in Linguistics
Linguistics is the study of human language. This includes the exploration of linguistic structure, meaning, and context across cultures. Online master's degree programs in linguistics are designed to prepare students with the analytical and technical skills they need to pursue careers in language education, technical writing, or lexicography. Students interested in advancing their careers in academia or linguistic research will need to continue on to a Ph.D. program to gain the necessary credentials. Pursuing a doctoral degree will provide the best job opportunities in this field.
Students can enroll in an online program either full or part time and adjust their course load as needed to fit their personal and professional lives. Since the number of courses a student opts to take each term varies, the typical time to completion for this type of program is two to four years. Time to graduation can also be affected by factors such as transfer credits applied to the program and whether or not a student remains continuously enrolled.
Featured Online Programs
Class Curriculum
Linguistics students can expect to complete a variety of survey, seminar, research, and laboratory courses. Core subjects are likely to include syntax, semantics, sociolinguistics, psycholinguistics, phonology, typology, and research methods. Some examples of specific courses that may be required for master's degree students include:
Morphology. This course covers the structure of words, examining data from a variety of different world languages. Students will learn about the elements that words are built out of and the principles of combination.
Linguistic Typology. Students will explore the relationships between the forms and functions of languages from around the world. Topics will include word order, morphology, tense, case, clause structures, and inflectional systems, among others.
Bilingualism. This seminar course will discuss myths and scientific research regarding the disadvantages and advantages of bilingualism. Discussion topics will include how languages co-exist in the brain, the creative process, self-perception, and social implications.
Typical course work includes reading assignments, research papers and projects, and presentations. Students should also be prepared to commit a significant number of hours to language laboratory assignments. Depending on the specific program, a capstone research project may be required for graduation. This will incorporate original field-based research and demonstrate the student's ability to incorporate the theories and concepts learned throughout the program into practical applications.
Building a Career
Graduates of an online master's degree program in linguistics will have strong analytical, technical, and research skills. The best opportunities for linguistics majors are in advanced research and academia. However, those interested in advancing their careers in those areas will need to continue on to a Ph.D. program after completing their master's. Individuals with only a master's degree can work as ESL teachers, technical writers, and lexicographers. According to the U.S. Bureau of Labor Statistics, the demand for adult literacy teachers is expected to increase by 15% over the projection period of 2010 to 2020.
This is on pace with the average growth of 14% expected for all occupations during this timeframe. The median annual wage for adult literacy teachers was $46,530. Job opportunities for technical writers are expected to increase by 17% over the projection period. The median annual wage for this occupation was $62,280. Please note, these statistics are only estimates. Actual job openings and salaries are influenced by location, level of education, previous work experience, the specific industry and employer, and the general job market.
Other Online Liberal Arts Programs